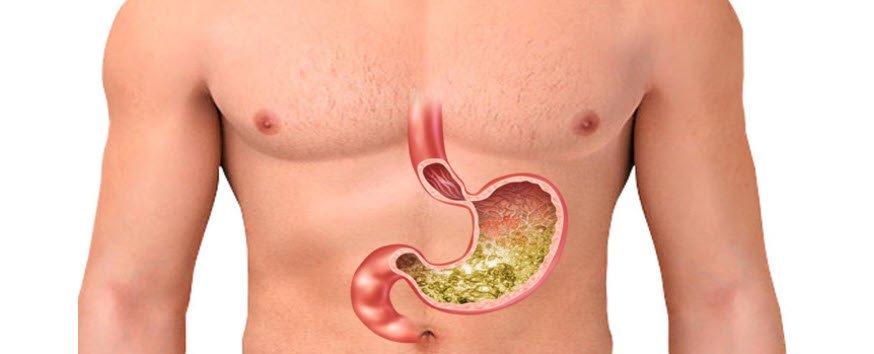 You are probably curious about shrooms or magic mushrooms and want to try it. You have been wondering for a while now. How long the effects of this psilocybin hallucinogen last in body system? Wonder no more. This highly undetectable drug, which is known to cause common side effects such as paranoia, psychosis, feelings of relaxation, and sometimes drowsiness, can stay in the body for as long as one week. However, there are a few factors that dictate how long shrooms stays in your system. Let us explain.
The Type of Mushrooms Species
There are somewhere between 75 to 200 different species of psilocybin-containing magic mushrooms. We doubt one can eventually come across them all. However, the amount of the hallucinogen varies from shrooms to shrooms. It explains why some of them will have a higher content of the hallucinogen than others. Just like fruits, mushrooms vary in so many aspects, yet they are of the same caliber. The more psilocybin in the magic mushroom, the more the effect will last. So, it is highly advisable that before you take to consuming one, you take the time to analyze what shrooms species it is and how much psilocybin it contains in it. That way, you can control what amount you consume.
Age
Our bodies vary in so many different ways. Our body metabolic reactions are so unique to each person that there is no single time that someone will resemble another's reactions. Well, the same applies to substance use. Your body metabolism, kidney, and liver will function slower with age. It automatically causes a delay in the excretion of the psilocybin from your body. The older you are as a person, the longer the shrooms tend to stay in the body system. The same scenario occurs with the use of other substances. Come to think of it. Older people perform fewer activities as compared to the youth. Hence, their metabolic reactions are relatively slower as compared to more energetic young people. Well, now you know better.
What's in Your Tummy?
You are probably someone who likes to consume a lot of food, or you are not that much into eating all the time. Well, guess what? The rate at which we eat affects our body system. It controls how the drugs are processed by our bodies. In most cases, you would hear someone advise another that it is not advisable to consume alcohol or any other drug before eating. Know why? Because the amount of food in your stomach detects how fast one gets carried by the drugs. An empty stomach would mean that the drugs you consume take a toll on you almost immediately after consumption. The amount of food and liquid in your body is a huge determinant. Thus, the more food and fluids in the stomach when you do shrooms, the slower they will move through your digestive system.
At least now you know how important food is when consuming shrooms. In the case of fluids like water, hydration speeds up psilocybin excretion. Having more water means there will be higher chances of eliminating the drug effect from the body. Therefore, it is important to consume shrooms hours after eating.
Other Drug Substances
The use of shrooms with other substances can lead to some unfathomable and unpredictable effects and time in your body system. If you take alcohol or weed with it, it will affect how it's processed by your body. Also, there is a chance that the other substance will be picked up on a drug test.
Dose
It applies to all substances you take. The amount you consume makes a great impact on how the drug operates within you. How much you consume plays a big role in how long the effects stay within your system. The more mushroom you take into your body, the longer it will last in your body and eventually making it more detectable. It is thus advisable to take small amounts if you must to avoid severe side effects.
Can magic mushrooms be detected in a drug test?
Most standardized drug tests do not test for psilocybin or psilocin the essential psychoactive substances. The standard drug test normally used by almost all corporate and sports testing programs check for these substances:
Cannabinoids (cannabis, hash)
Cocaine (crack, benzoylecgonine)
Amphetamines (methamphetamines, speed)
Opiates (heroin, opium, codeine, morphine)
Phencyclidine (PCP)
Bottomline
Shrooms can easily be eliminated from the body in quite a short time. These variables determine how long they stay, even undetected. In the case where you are much concerned about your substance use, it is advisable to seek help. Help is nearer you than you think. Most healthcare facilities keep this type of information confidential hence no chance of it leaking to the authorities. Hence, there are a number of factors affecting how long do shrooms stay in your body system.
About Magic Mushrooms Dispensary
MagicMushroomsDispensary.ca provides Canadians access to high quality psychedelic mushroom products in a safe, discreet and reliable manner. Register today and try out our unique variety of magic mushrooms and microdose capsules.