Magic mushroom enthusiasts prefer consuming shrooms in various forms. For a majority, shroom edibles present the tastiest and most convenient way of enjoying the myriad of benefits psilocybin offers. The market is flooded with shroom edibles, but working with a reputable company is what guarantees quality, safety, and proper dosage. If you are looking for great-tasting shroom treats, this piece highlights three from Magic Mushroom Dispensary, the leading online store in Canada. The list encompasses several best-selling gummies and chocolates.
INfinite Rx Shroom Infused Albino Penis Envy Edition
These gummies are made from the famous Albino Penis Envy shroom strain. It comes with mouthwatering, assorted flavors of Cherry, Strawberry, Blueberry, Orange, Lime, and Lemon. The large heart-shaped gummies contain 1 gram of magic mushroom psilocybin, and each pack includes 4 gummies, totaling to 4grams per pack.
 Enjoy a potent kick of shrooms with this treat from Infinite Rx, which offers a fast onset of effects (30 to 45 minutes) and a seamless comedown with zero hangovers or nausea. The recommended dosage is half a gummy for novice consumers and 1 gram for experienced consumers. Give the gummy up to 30 minutes before taking on an extra dose.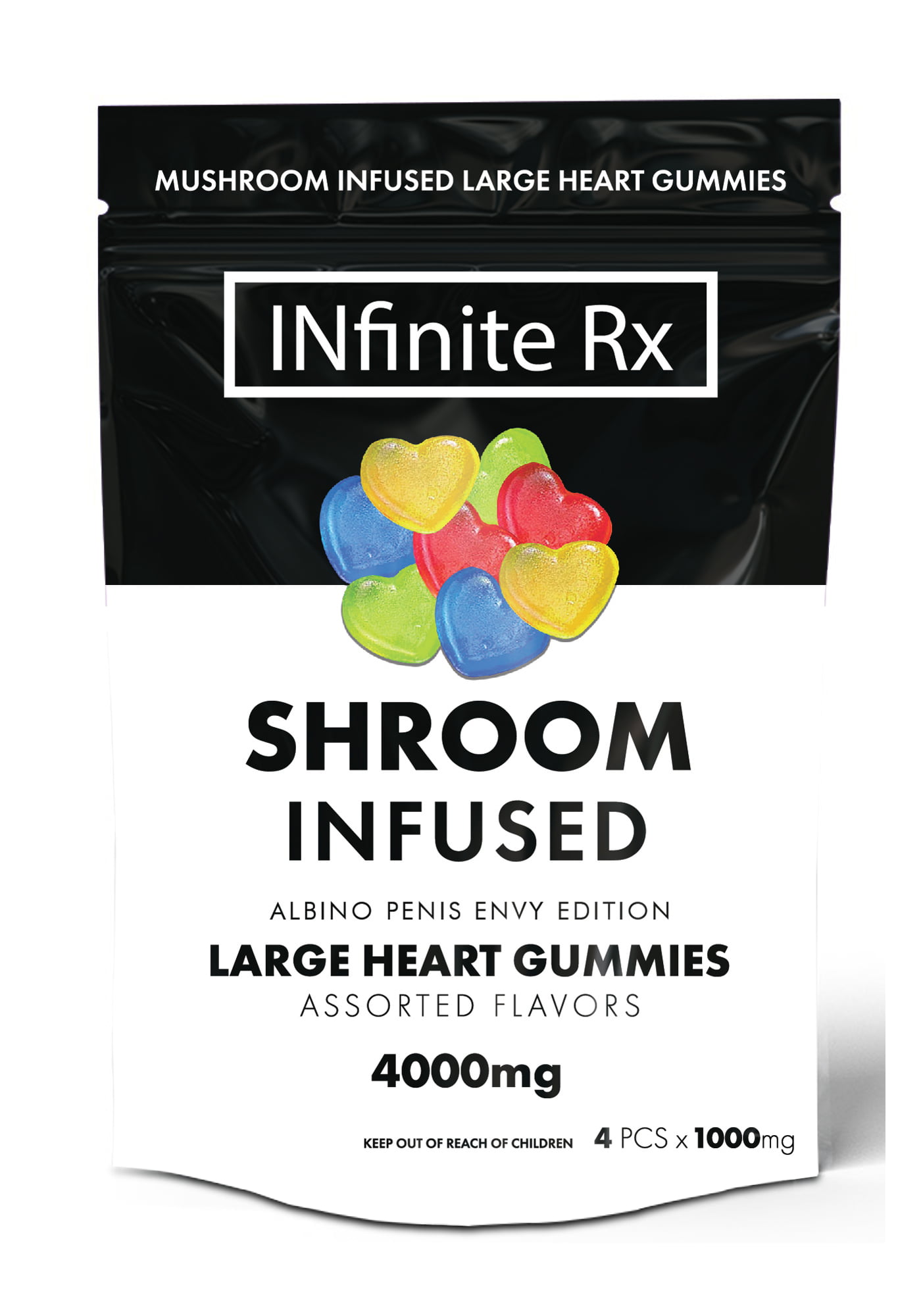 Shafaa Penis Envy Hazelnut Milk Chocolate Bar Edibles
The Shafaa Penis Envy chocolate bars are specially made to meet the needs of anyone who enjoys delicious treats and dislikes the taste of raw mushrooms. You can see microdose, macrodose, or megadose to meet your needs with this chocolate. Each chocolate bar is 50grams and contains 3 grams of magic mushrooms in total. The bar is divided into 6 pieces, meaning each piece includes 0.5 grams of penis envy shroom. 
The chocolate bars are made from natural ingredients (no artificial flavors, GMOs, or hydrogenated oil) and delicious Callebaut chocolate. For microdosers, a quarter of a single bar will deliver 125mg of psilocybin, which is enough to boost your focus and creativity. To experience a shroom-induced trip, novices are advised to start with 0.5mg and wait 30 minutes. This will help prevent an overdose, which may cause adverse side effects. Veteran shroom consumers can take 2.5mg and above for a full psychedelic trip.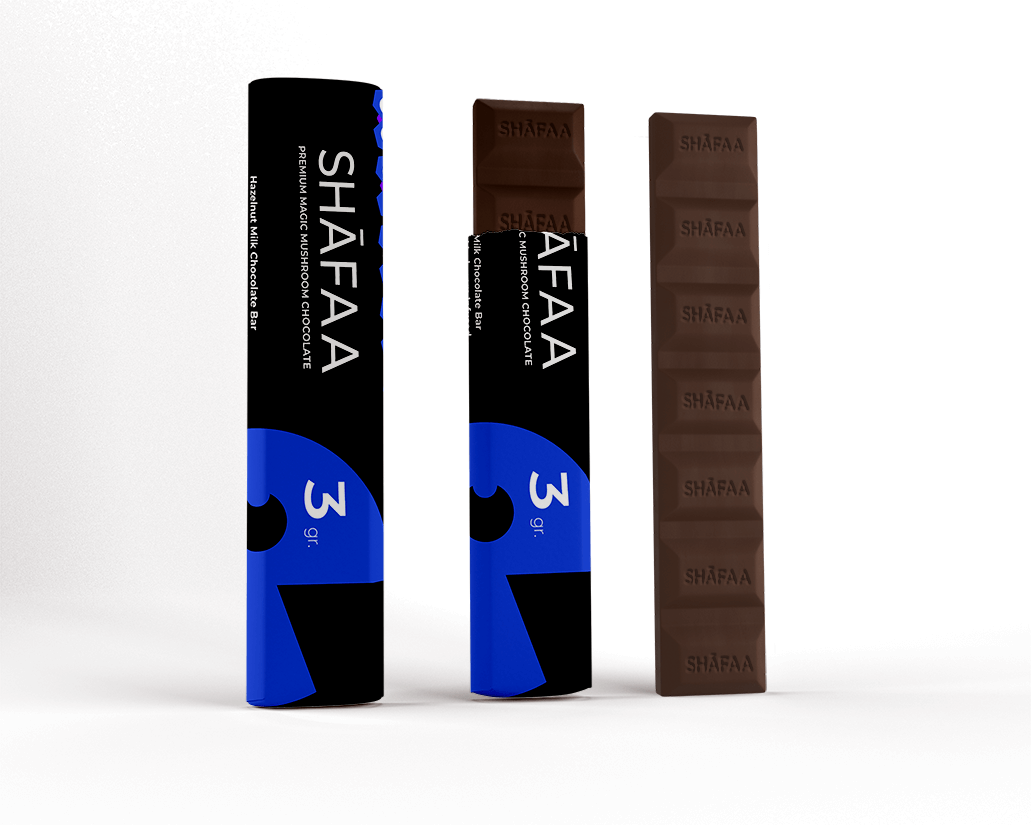 Temple Magic Mushroom Chocolate Choconaut Edibles
Enjoy the melting goodness of velvet-textured chocolate every time you consume the Temple Magic Mushroom chocolate. These treats are infused with the celebrity of magic mushrooms – Golden Teacher. Expect potent effects featuring physical and visual alterations. The Temple chocolate is available in 2 and 4 pieces packs. Each piece of chocolate contains 0.5mg of psilocybin. For a full psychedelic trip, 2-3.5 grams is recommended. 
The effects present after 10 to 40 minutes and are characterized by a mood boost and heightened euphoria. Expect some visuals and a possible shamanism experience.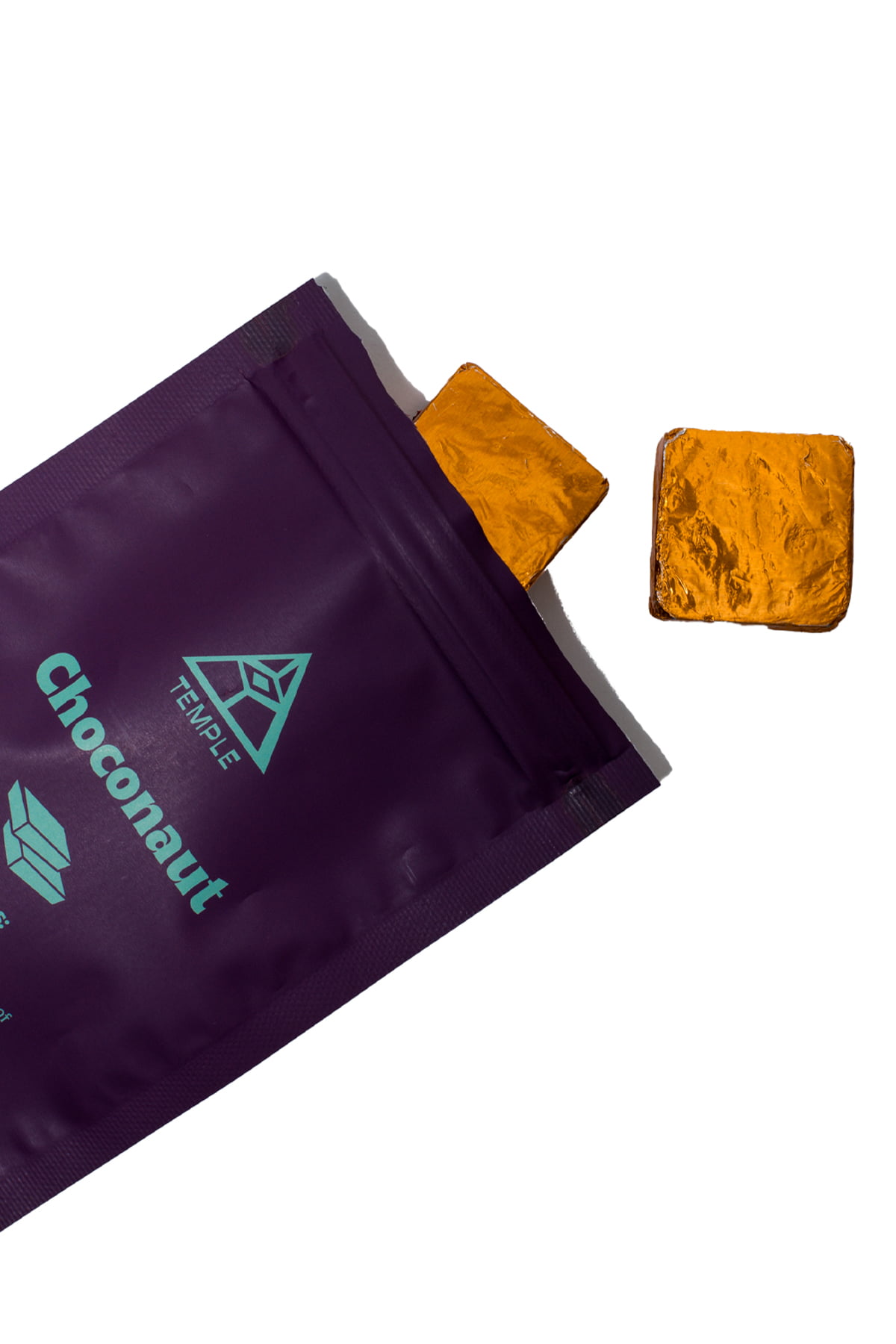 Buying Magic mushrooms in Canada. 
Magic Mushroom Dispensary is your one-stop shop for anything and everything shroom-related. We have a wide selection of dried mushrooms, edibles, and capsules to suit everyone's needs. Shop Online with us today and enjoy the best deals and discounts in Canada including free shipping for orders above $99.