When taken in doses above 2g, magic mushrooms will provide an altered state of mind that includes audio, visual, and time distortions. Shrooms have become the go-to option for anyone looking for a clean high that could possibly change their view of the world. A trip induced by mushrooms may lead to ego dissolution, which leaves you with a new view of the world and people around you.
Visuals caused by mushrooms are one of the leading reasons psychonauts consume the fungus. When you consume shrooms, the liver breaks down psilocybin to psilocin, a chemical compound that triggers the part of the brain that controls the subconscious mind and time perception. As a result, a consumer sees beyond what a naked eye can see: meaning in shapes and patterns, warped images, and halos around people and objects.
If you are looking for a magic mushroom strain that will offer potent visuals and an overall seamless trip, we have compiled a list of three. These shrooms are very popular among hardcore mushrooms enthusiasts. Without further ado, let's begin…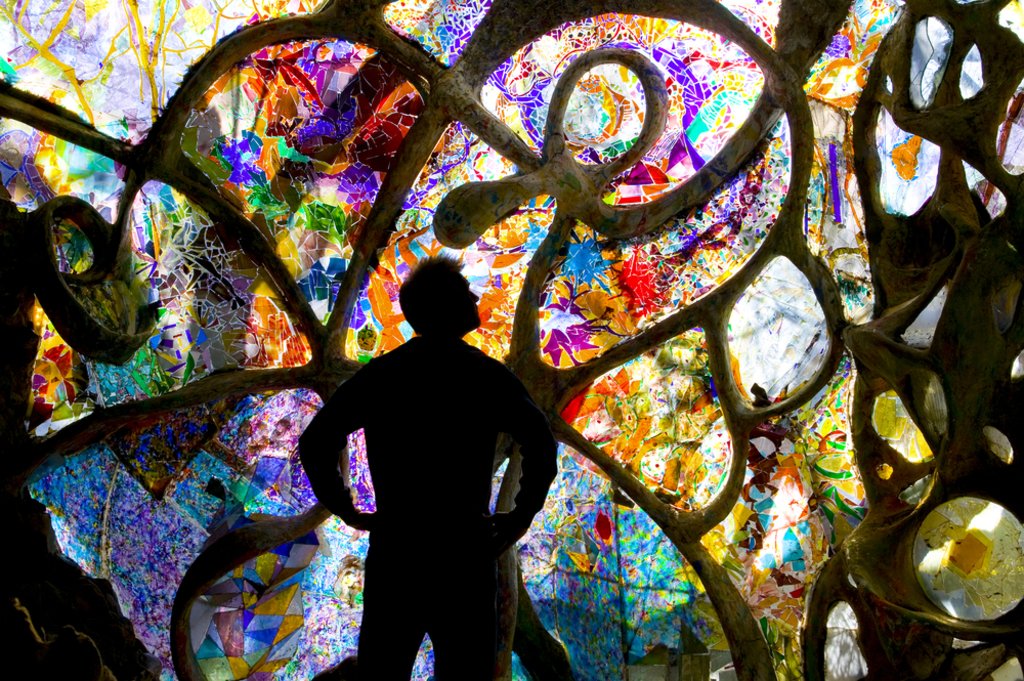 African Transkei Magic Mushrooms
The strain originates from Africa, particularly in South Africa. It is a rare species and is one of the few shrooms of African origin. The African Transkei has above-average potency and offers open eye and closed eyes visuals that involve lights, patterns, and colors. The shroom is often praised as the best when it comes to visuals. In higher doses, you can expect introspective thoughts and ego dissolution, which will alter your perspective, personality, and regard for others.
APEX Magic Mushrooms
Apex magic mushrooms have a mysterious origin, but their effects are clear as day. This highly potent strain guarantees to bend and warp your perception of time and objects. Expect visuals throughout the trip coupled with deep thoughts that will leave you with new ideas about life. Due to its potent nature, novice consumers are advised against taking high doses.
Jedi Mind Fuck Magic Mushrooms
As the name suggests, this shroom strain is definitely going to mess with your mind. This is a hard to come by strain that promises a potent mind and body high. A dose above 2g will cause intense visuals and time distortion. The strain is suited for new and experienced consumers, thanks to its average potency. However, one has to be careful not to take a dose too high as it can lead to serious side effects. Jedi Mind Fuck is an excellent strain to take while bonding with friends. You will have a hearty laugh as you enjoy the cerebral stimulation, transcendence, and spiritual oneness.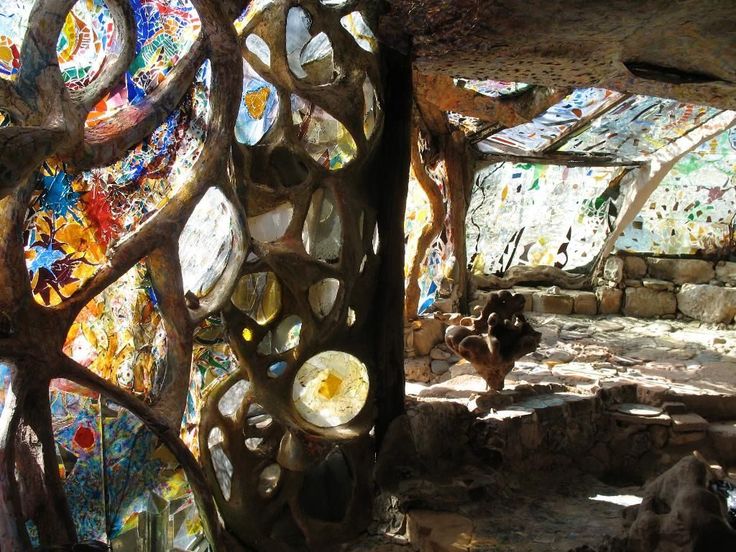 Buying magic mushrooms in Canada
At Magic Mushroom Dispensary, you will find a ton of magic mushrooms, including the ones highlighted above. The online store also stocks shroom capsules and edibles for anyone looking to enjoy these fungi without experiencing the original taste. You are guaranteed quality, discretion, and fast delivery and shipping by working with us. Register with us today and enjoy numerous deals and discounts, including free shipping for orders above $99.