Magic mushrooms have been used for thousands of years in numerous religious rituals and as a medical option for various conditions. The popularity of these fungi keeps growing, especially with the recent research studies looking into the benefits they have to offer. So far, science has shown that psilocybin, the active psychedelic compound in shrooms, can help combat mental conditions, such as depression, stress, and anxiety. Anectodatol evidence points to psilocybin as an effective tool for boosting creativity, focus, and well-being. 
With all these, one may wonder, what do shrooms taste like? You have probably heard that the fungi are bitter or tasteless. The truth is, none of the answers you have heard are wrong. Magic mushrooms can have a sweet to sour taste and a chewy to rubbery texture, depending on various factors, which include:
The type of species consumed

Where it was grown 

The quality of the shroom

The person tasting the mushroom

Time of the year it is harvested

What was used to develop the fungi

Was it grown with pesticides or not?
These factors determine how the shrooms taste and feel. The popular taste of shrooms is earthy, musty, or woody, with hints of almond and sometimes coconut or vanilla. The shrooms are characterized by a bitter aftertaste which may or may not have a gagging effect on the consumer. In some cases, some mushroom strains are tasteless, making it hard to have a general taste that defines all shroom varieties. All people can generally agree that there is a need to mask the flavor with other things, such as food, drinks, or snacks.  Below are a few forms  that mushroom enthusiasts enjoy their dose in.
Mushroom tea
Mushroom tea is one of the most popular ways of consuming magic mushrooms. This method offers a fast onset of effects and an intense trip that lasts for a short duration. The ginger and lemon used in the ingredients help mask the taste and prevent nausea associated with shrooms.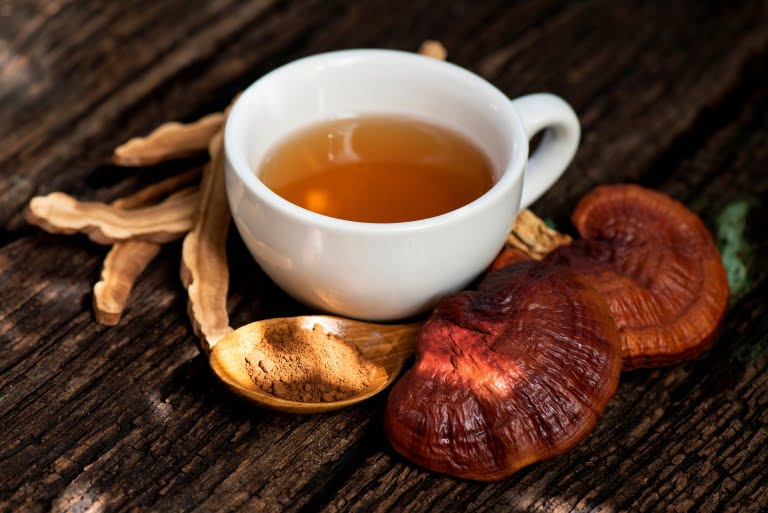 Mushroom chocolate
What's sweeter and more satisfying than a piece of chocolate? Infuse some psilocybin, and you have the ultimate treat. Shroom chocolate is made by mixing melted chocolate with powdered dried magic mushrooms, and it presents the tastiest alternative.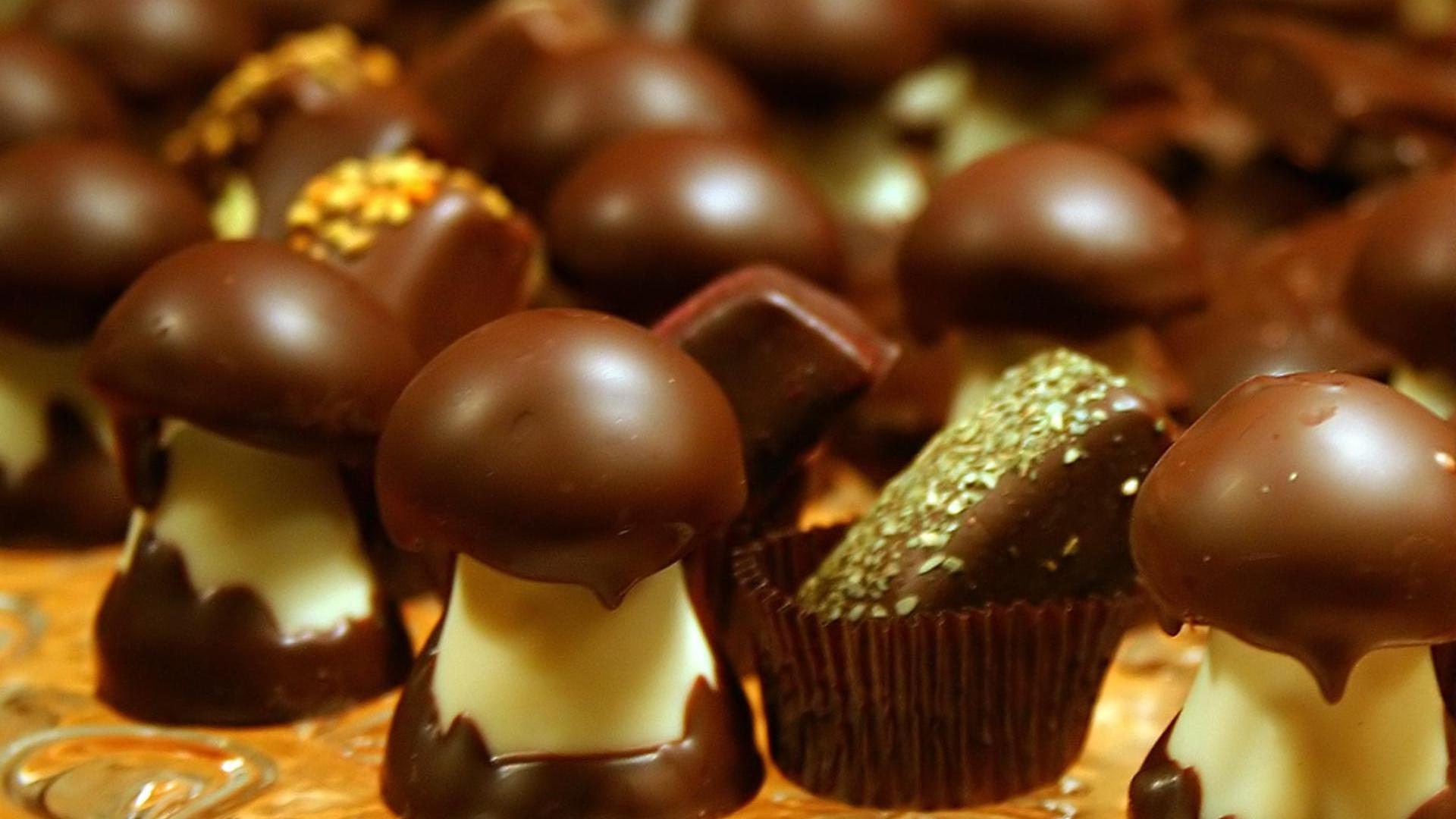 Mushroom gummies
Shroom gummies are diverse and come in varying shapes, sizes, colors, and potencies. As a consumer, you get to select the product that appeals to your needs.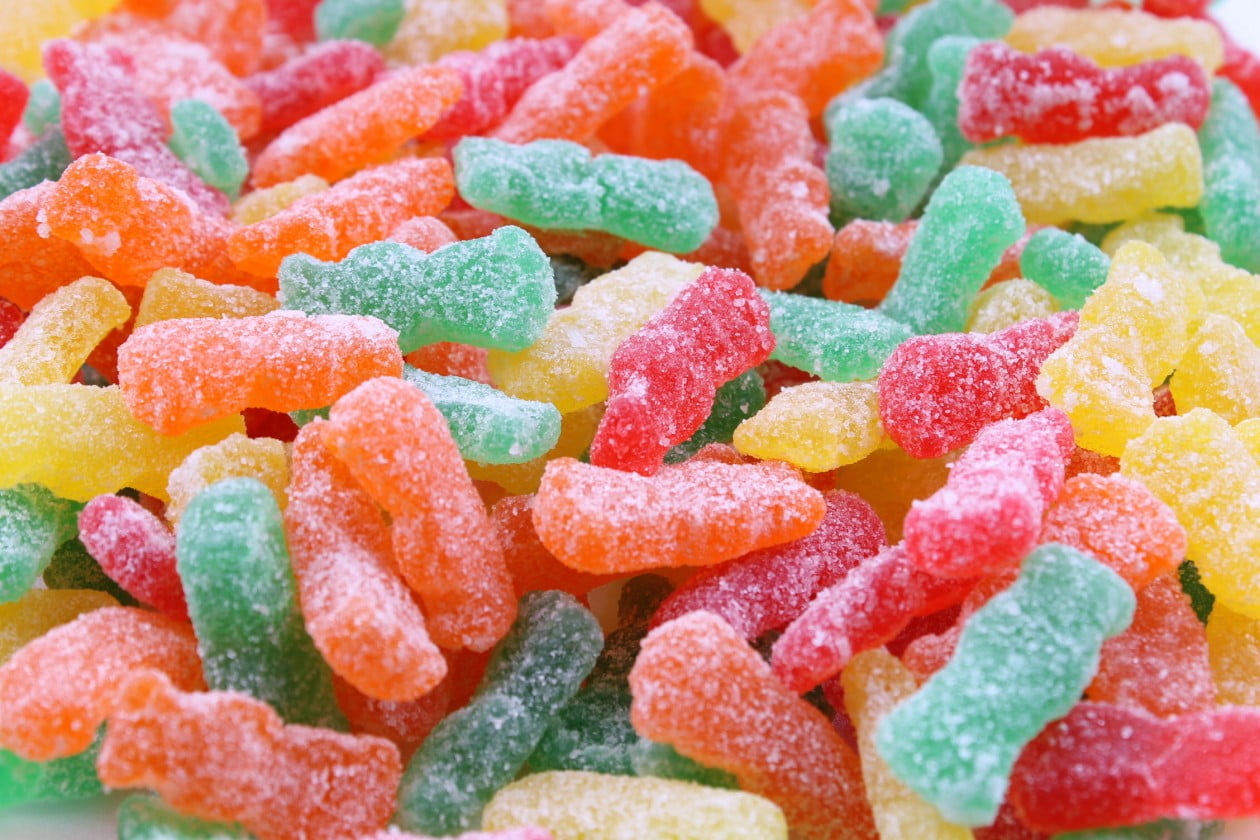 Mushroom smoothies
Easy to make. Perfectly mask the taste of shrooms. Faster onset of effects. These are some of the reasons why shroom smoothies have become increasingly popular.
Mushrooms soaked in lemon juice
Lemon tekking presents a couple of advantages. It involves soaking shrooms in lemon juice for 10-20 minutes, then taking the shroom-infused lemon juice as a shot. The lemon has the same PH as the acids found in the stomach, which means they partially break down the psilocybin before consumption. This provides a faster onset of effects and an intensified experience. 

Buying magic mushrooms in Canada
Visit Magic Mushroom Dispensary today for all the best shroom products, ranging from dried mushrooms, edibles, and capsules. You are guaranteed quality, discretion, and fast delivery by choosing us to be your one stop magic mushroom shop. Register with us today and enjoy numerous deals and discounts, including free shipping for orders over $99.